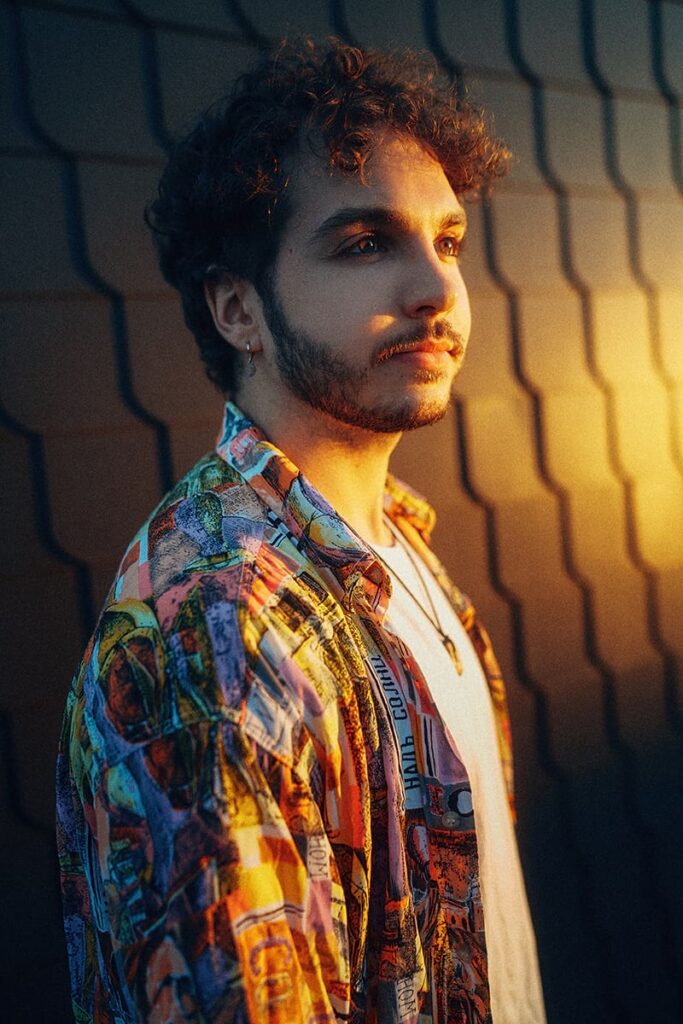 Biography
Solatic [səˈlætɪk]
---
Derived from the word 'lunatic'.
A person being possessed by the sun and its powers and qualities.
An electronic music artist from Berlin.
Growing up in a small town near Berlin, little Solatic was known as Luca. He always felt drawn towards the sun as a symbol: warm and bright, like his personality. Along with that, he felt a close connection to music throughout his life. But listening just wasn't enough: he wanted to make his own.
After moving to Berlin in 2014 and a few tries with the classic teen garage bands, a whole new world welcomed him in its colorful and comforting ways: the Berlin club scene was just what Luca needed.
In awe of the diversity, the loving and open community and the capturing beats, it felt like the perfect place for him. Getting inspired by artists like Iorie and Monolink, Luca found a way to express himself using his voice and instruments and started his electronic music project in 2018.
Thus, Solatic was born. Since then, he keeps creating tracks that are melodic, dreamy and multi-faceted. Just like himself, they can be playful and energetic, but also calming and mindful.
What to Expect?
With his mixture of downtempo and melodic techno tracks, Solatic finds the sweet spot between enchanting you with his deep and melodic vibes and making you lose all tension with buildups and drops that let your inner spirits dance as wild as they desire.
Solatic is currently working on his first liveset.
DJ Set: 100 – 125 BPM
Labels & Releases
Solatic has released on Amselcom, Serafin Audio Imprint, Metanoia, Rebellion der Träumer, 3000Grad, Stil vor Talent and more.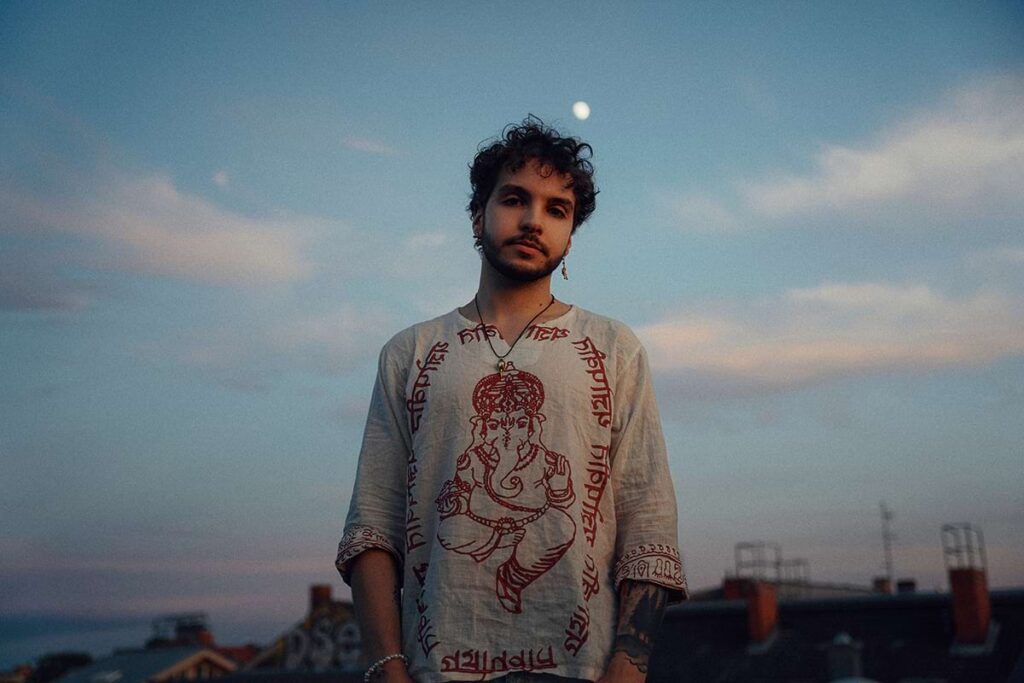 Technical & Hospitality Rider
Dear friends, we believe that this rider is an important element to make sure that the artists feels well and will be able to perform at its best. If you have any problems to fulfill the below requirements, please get in touch so we can find a solution. Thank you very much.